All of our letters and numbers, are manufactured in the UK – display grade and treated with a fire retardant additive (FRA) which complies with BS standards. These large polystyrene letters are made from extremely versatile material, which makes it perfect not only for freestanding letters but also for stacked letters and lettering for walls.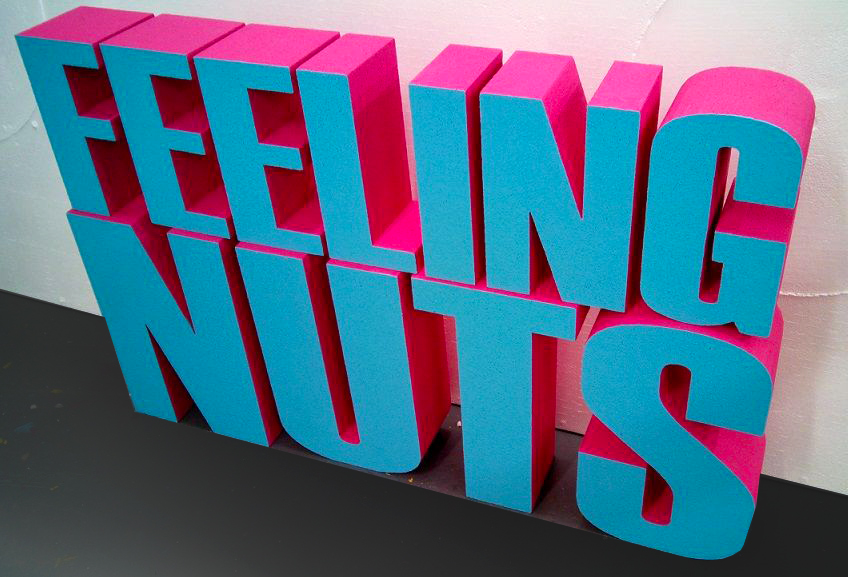 We offer lettering in a wide choice of finishes – natural white, painted or faced with materials such as acrylic or MDF.
While our plain bright white giant foam letter makes a huge impact, they may not be right for your branding or event. You might want your company logo designed and manufactured to match your existing company branding. In this case, we can match your lettering to virtually any colour you desire.
Please contact us for a quote on your requirements.