Bespoke Wall Art for Schools can totally transform the interior and exterior of your learning environment. There is no limit to what you can achieve through the power of our creative designs!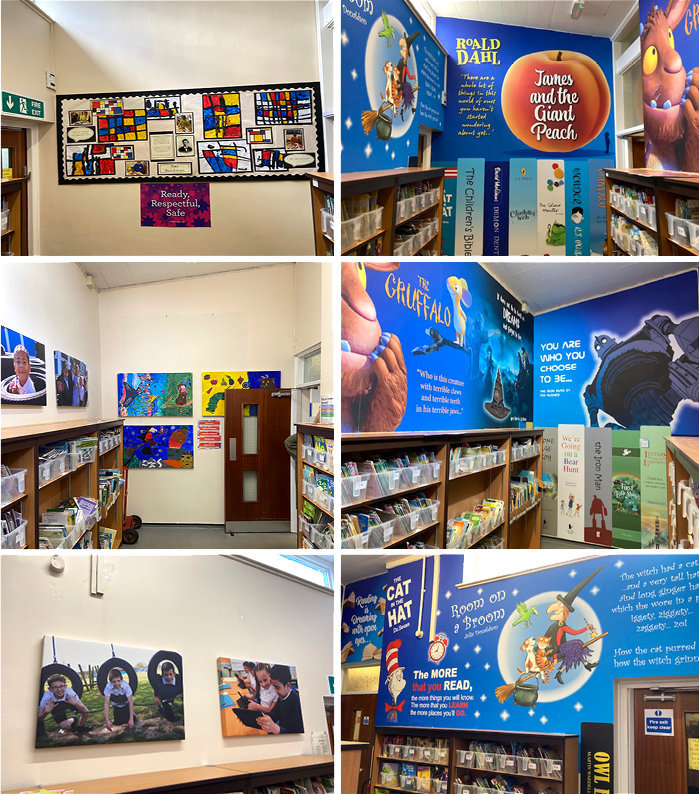 Whether you want to improve wellbeing, boost attainment or spark your students' natural curiosity, we can help you achieve your school improvement goals.
Celebrate your school's unique vision and values, complement your diverse curriculum or transform a dull or unloved area of your school.